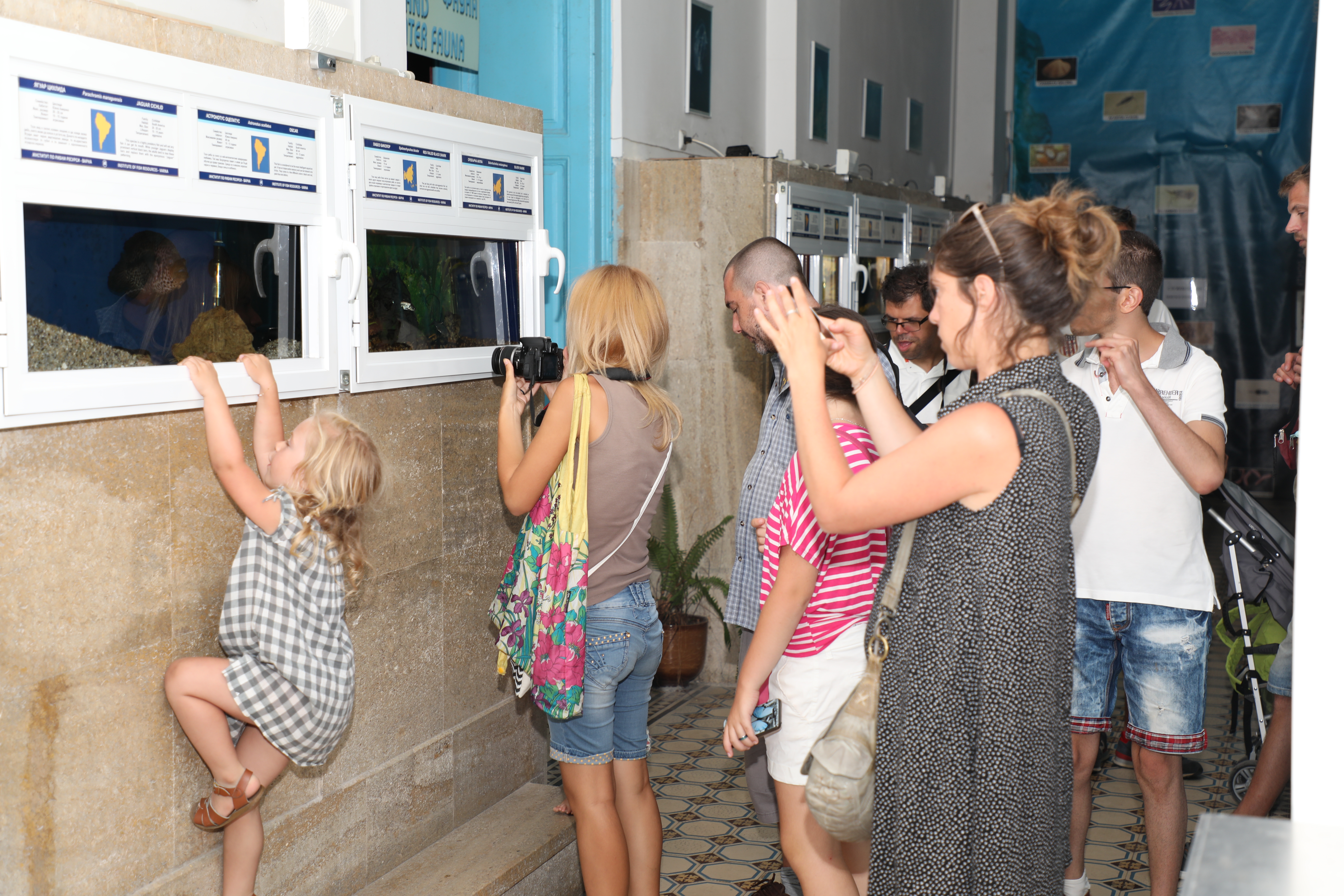 THE AQUARIUM in Varna is a center for raising awareness about the diversity and specificity of the Black Sea flora and fauna. The live exposition of Aquarium - Varna includes many typical Black Sea fish species, as well as freshwater and exotic fish species. The exhibition halls display collections of shellfish and preserved fish and reptiles from different parts of the world's oceans. Information on the hydrobiological and hydrochemical characteristics of the Black Sea, as well as on the main elements of the marine food chain is presented. Recently, the collection has been enriched with diaphonized objects - fish, reptiles and invertebrates, colored by a special technique that allows clear tracking of the internal structure of organisms.
The aquarium is part of the Institute of Fish Resources - Varna (IFR), at the Agricultural Academy (SAA, Sofia). The institute has a rich library, with more than 30,000 books, textbooks and periodicals in the field of marine biology, hydrochemistry, oceanography, ichthyology, fisheries and fish industry, mariculture, aquaristics and more. Th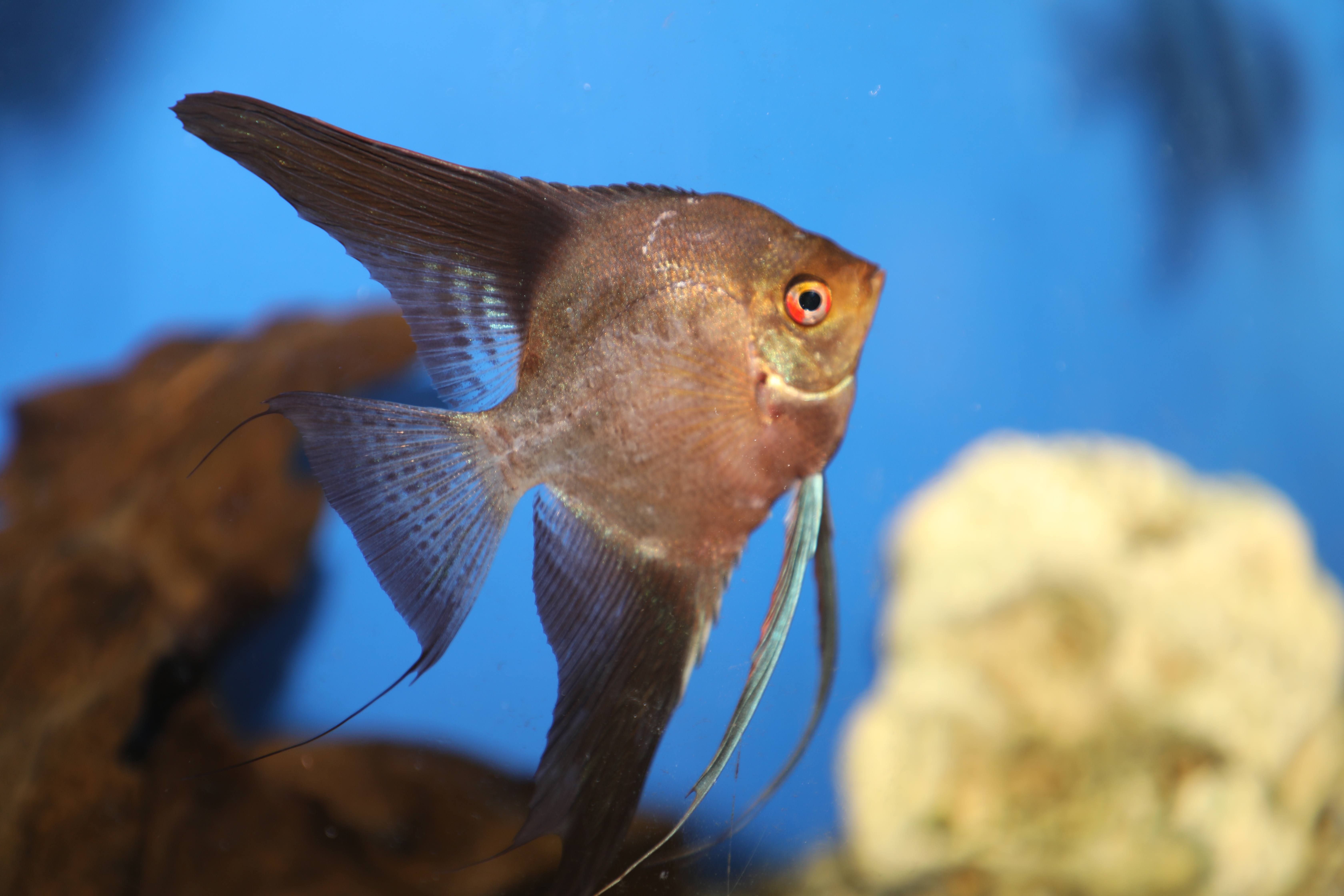 e library keeps unique books and maps from the 19th century.
Links:
About Aquarium Varna in Wkipedia